Treatment for Sick Pets in and Around Buena Vista, CO
Although we are not a 24/7 urgent care or emergency facility, nor are we a 24/7 in-patient facility, we do provide sick pet evaluation and treatment during regular business hours. Some of our treatment options include:
Internal Medicine—Whether your pet has a cough, vomiting, diarrhea, a poor appetite, weight loss, or is just not himself or herself, we can provide the necessary diagnostics to help get to the bottom of it and initiate pharmacological treatment.
Fluid Therapy—In the presence of dehydration from prolonged vomiting, diarrhea or not drinking, we can administer subcutaneous or IV fluid therapy. Overnight IV therapy is only available as in in-office treatment.
Wound Repair—From abscesses to broken nails to lacerations, we have the sedative medications and anesthetic equipment to get the situation treated.
Lameness evaluation—We have the tools necessary for treatment and pain control for conditions ranging from arthritis to injury assessment. Some orthopedic conditions will need referral to specialists for specialized evaluation and/or surgery.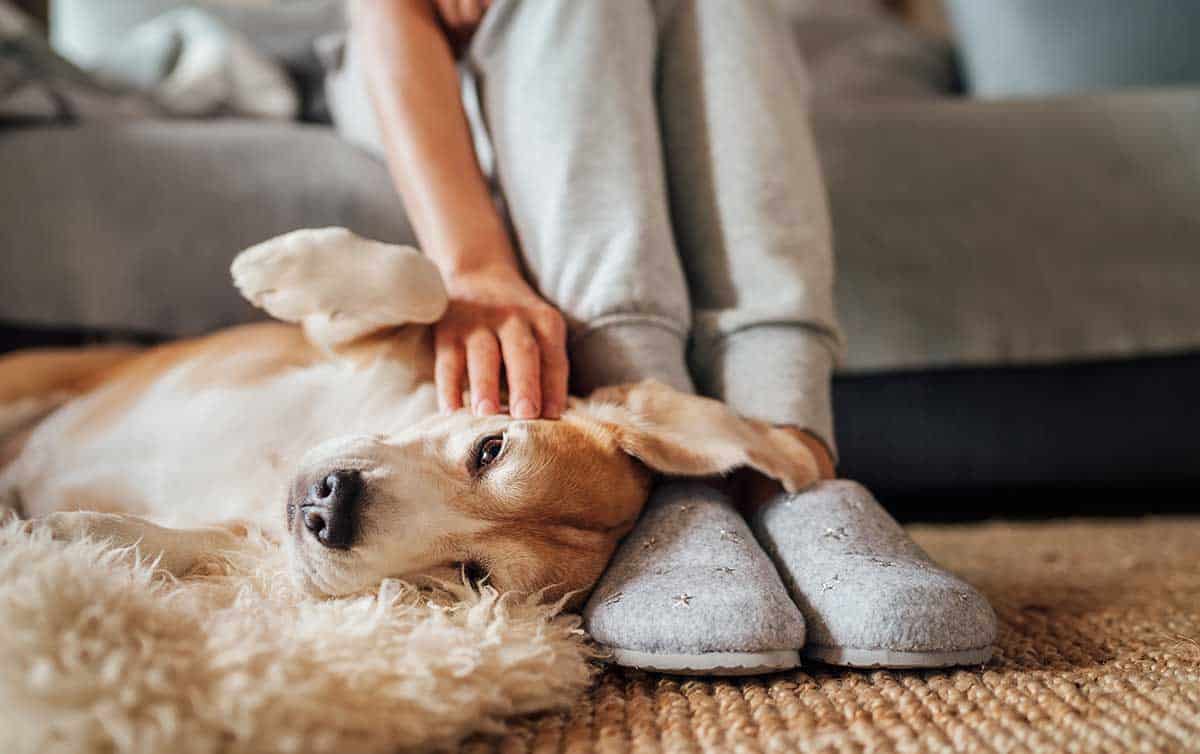 Signs Your Pet Is SIck
We know it can be hard to tell when your pet has a simple ailment that will clear up on its own or a serious issue that requires medical attention. If you notice any of the following, please call and text us at (719) 839-0446 and send us an email at contactahpd@proton.me:
Diarrhea
Vomiting
Itching
Coughing
Limping
Lameness
Eye infections
Ear infections
Bad breath
Dogs are scooting
Not eating
Lethargic—they are just sitting in the corner not doing much
We will typically respond to you within 1–2 hours and let you know if we can see your pet or if we think you need to go to an emergency hospital. If we can get you in, we will perform a full exam with bloodwork and any further diagnostics to get to the root of the problem.
Dr. Gastellum is our only practitioner, which means he will be the sole person handling your sick pet's care. If he believes another facility can better handle this situation, he will let you know.
Emergency Care
Certain instances require immediate emergency attention. If your pet is experiencing the following, please contact the nearest emergency hospital:
Active bleeding
Broken bone
Paralysis
Poisoning
Bloating of the abdomen
Protracted vomiting or diarrhea
Rattlesnake bites
Porcupine quill attack
Seizures/disorientation/Loss of consciousness
Automobile trauma
Trouble breathing
Straining/inability to urinate or defecate
Trauma to the eyes
Gunshot wounds
Difficulty or prolonged labor
Dog attacks
Please call (719) 839-0446 to learn more about our sick pet treatment options.