Urgent and Emergency Care
While Dr. Gastellum is a general practitioner, he appreciates the fact that not every case is going to fall under the category of "routine medicine." Urgent care is an escalation above the everyday world of routine examinations and vaccinations. We generally think of urgent care as seeing an animal within 24–36 hours of illness or injury. Please note—this does not necessitate after-hours or emergency care. If you have an urgent situation on your hands, At Home Pet Doctor can usually get you scheduled within 1–2 business days of your initial inquiry.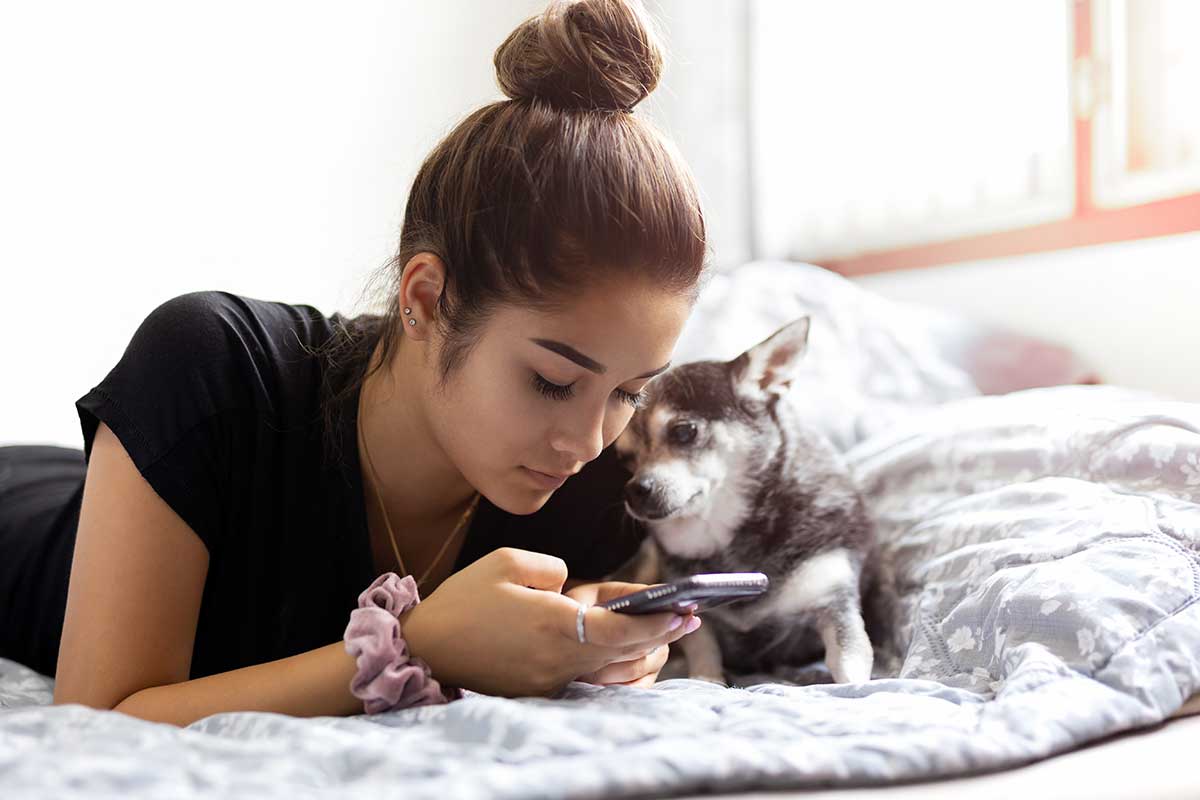 Some examples of urgent care would include:
Bite wounds
Abscess
Weight-bearing lameness (lasting under 24 hours)
Occasional vomiting (lasting less than 12 hours)
Diarrhea (less than 18–24 hours)
Ear infections (lasting less than 24 hours)
Eye infections
Severe itching/scratching
Lacerations—generally respond best if sutured within 24 hours
Lethargy (lasting less than 24 hours)
Inappetence (lasting less than 24 hours)
Difficulty chewing food, drooling, foul breath
Inappropriate urination or defecation
Broken/torn nail/dewclaw
Coughing (lasting less than 12 hours)
Change in behavior (lasting less than 24 hours).
You know your pet best. If your gut is telling you something is not right, it is better to be safe than sorry. Do your due diligence and contact us. Don't wait for the urgent situation to turn into a dire emergency!
Emergency Care
Emergency care is an escalation above urgent care and implies that your pet should be seen as soon as possible for best outcome. Some cases can quickly escalate into life-and-death situations. During our routine business hours, we are attending to prior scheduled wellness, medical, and surgical appointments. Regretfully, there may be little time during a busy day to adequately handle a severe emergency situation. These are best handled by emergency facilities that have a team of medical professionals well trained in emergency patient management and that are properly equipped with the diagnostic equipment that will get you answers quickly. If your pet requires overnight hospitalization, they are staffed so that your pet will receive the necessary round-the-clock care.
If Your Pet Has a True Emergency
Pet emergencies may be time sensitive meaning that the sooner they are treated, the better the outcome. You can reach out to us by texting and calling (719) 839-0446. If we cannot answer, we will call you back ASAP. In most cases, we will direct you to a specialty emergency clinic.
Examples of Pet Emergencies include but are not necessarily limited to the following:
Active bleeding from any body orifice and that does not respond to pressure application
Bleeding and/or bruising of the skin
Obvious fracture of a limb as noted by non-weight bearing, deformity, swelling and pain
Paralysis of a limb or limbs as noted by limb being dragged, knuckling of the paws, inability to walk, falling over, incoordination
Suspect poisoning or known ingestion of a poison such as rat poison or spilled owner's medication
Bloating of the abdomen if accompanied by discomfort, panting, inability to settle down, pacing-may be indication of twisting of stomach or worse.
Bloating of abdomen if accompanied by weakness, pale mucous membranes-may be indicative of internal bleeding
Protracted vomiting or diarrhea-can lead to dehydration and collapse
Vomiting following ingestion of known entity such as rocks, toys, clothing, garbage, food wrappers, etc-can lead to gastrointestinal obstruction
Vomiting/diarrhea/lethargy in puppy not properly vaccinated—may represent parvovirus or other infectious cause
Rattlesnake bites
Porcupine quill attack
Seizures/disorientation/Loss of consciousness
Automobile trauma-these cases can quickly deteriorate due to internal hemorrhage and lung damage
Respiratory difficulty-excessive panting, sustained coughing, labored breathing, open mouth breathing
Straining/inability to urinate or defecate
Trauma to the eyes, swelling of the eyeball (glaucoma), sudden blindness, cloudiness of the cornea, "red eye."
Gunshot wounds
Difficulty or prolonged labor
"Big Dog on Little Dog Syndrome"—dog attacks can be vicious and there can be massive internal trauma not readily visible on the outside
24/7 365 Pet Emergency Hospitals-Colorado Springs
This is my first choice for pet ER care on the Front Range, just a quick 2 hour drive from Buena Vista.
Phone: (719) 260-7141
This is my second choice for pet ER care and located just 2 hours, 15 minutes from BV. They have two sister hospitals that provide ER care, just not 24/7.
Phone: (719) 473-0482.
Sister hospital to Powers Pet Emergency and Specialty. Located one hour, 50 minutes from Buena Vista.
Phone: (719) 633-3214
Sister hospital to Powers Pet Emergency and Specialty. Located two hours, seven minutes from Buena Vista.
Phone: (719) 434-1118
24/7 365 Pet Emergency Hospitals-Denver Metro Area
Of all the Denver metro possibilities, this is the easiest to get to, straight down Hwy 285, 2 hours, 23 minutes from Buena Vista.
Phone: (303) 874-7387
Located 2 hours, 30 minutes from Buena Vista.
Phone: (303) 424-3325
Located 2 hours, 45 minutes from Buena Vista.
Phone: (303) 366-2639
Subsidiary of Blue Pearl Hospitals. Located 2 hours, 30 minutes from Buena Vista.
Phone: (303) 239-1200
24/7 365 Pet Emergency Hospitals-Castle Rock (b/t Denver & C. Springs)
2.5 hours from Buena Vista. Excellent facility. I have been here with my own cat because I needed advanced imaging (yes, veterinarians have emergencies too!).
Phone: (303) 660-1027
24/7 365 Pet Emergency Hospitals-Parker, CO
24/7 Pet Emergency Hospitals-Edwards, CO
Pet Poison Hotlines
Available 24/7, 365 days a year. A consultation fee may apply.
Phone: (888) 426-4435
One time fee of $75.00 for phone consultation, well worth the cost. Pet poisonings are time sensitive and need to be handled ASAP.
Phone: (855) 764-7661 or (800) 213-6680
---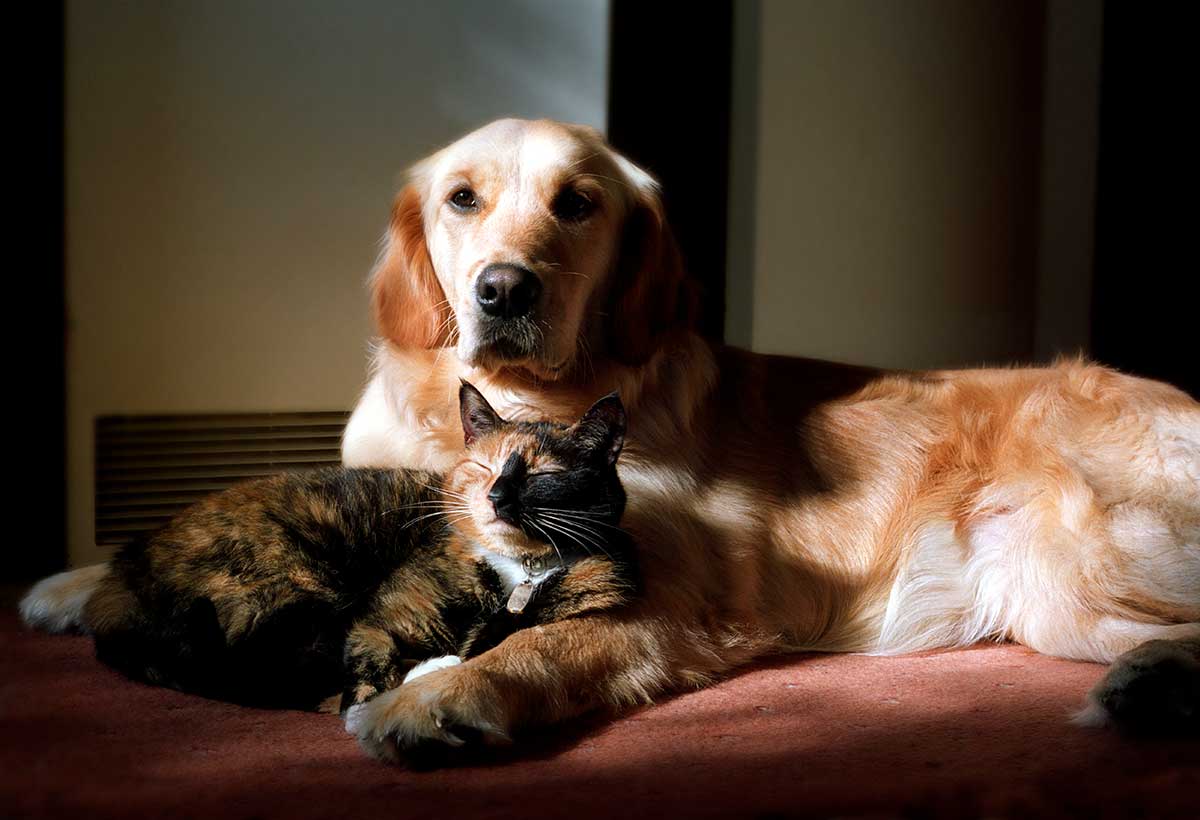 Veterinary Specialty Hospitals and Centers
At Home Pet Doctor has developed a list of specialty hospitals in the area, all on the Front Range. We consider these facilities extensions of ourselves in being able to provide the most up to date care for your pet. We can make direct referrals for you once we have seen your pet or you can make inquiries directly.
Specialty centers provide services above and beyond the capabilities of most general practitioners. Just as in the human field of medicine, specialists exist for just about every discipline you can think of including neurology, cardiology, internal medicine, reproduction, orthopedic surgery, sports medicine and rehabilitation, anesthesiology, oncology, pathology, ophthalmology, dermatology, dentistry, exotic animal medicine, critical and emergency care and even nutrition and animal behavior. Their doctors have extensive specialty training well beyond veterinary school and have become board certified after extensive internships and residencies in their chosen field. Depending on their focus, these specialty centers are equipped with the latest medical equipment and technology including CT and MRI scanners, ultrasound/echocardiography, endoscopy, advanced dental digital and CT radiography, interventional radiology and even radiation therapy units for treating cancer. Due to rapidly advancing technology and specialization, the days of a single veterinarian being able to treat all the different species is becoming less feasible.
Available Veterinary Specialty Hospitals & Centers
If you think your pet needs immediate medical attention, please contact us.