Veterinary Diagnostics in Buena Vista, CO
When it comes to veterinary care, we believe in using as many tools as possible to provide the best care in as little time as possible. Veterinary diagnostic equipment gives us a clear picture of what is happening inside your pet, which allows us to make better decisions regarding his/her care. We can use symptoms as context clues to formulate a differential diagnosis list. Diagnostic equipment allows us to narrow down the list while increasing the probability of making the correct diagnosis.

Perhaps the biggest difference between a basic house call vet and our mobile veterinary clinic is the amount of diagnostic testing we can do. Our mobile veterinary clinic is equipped with comprehensive diagnostic equipment that helps us provide the best care for your pets. Whether we bring the clinic to you or you come to our office location in Buena Vista, you can expect top quality veterinary care paired with impressive diagnostic equipment.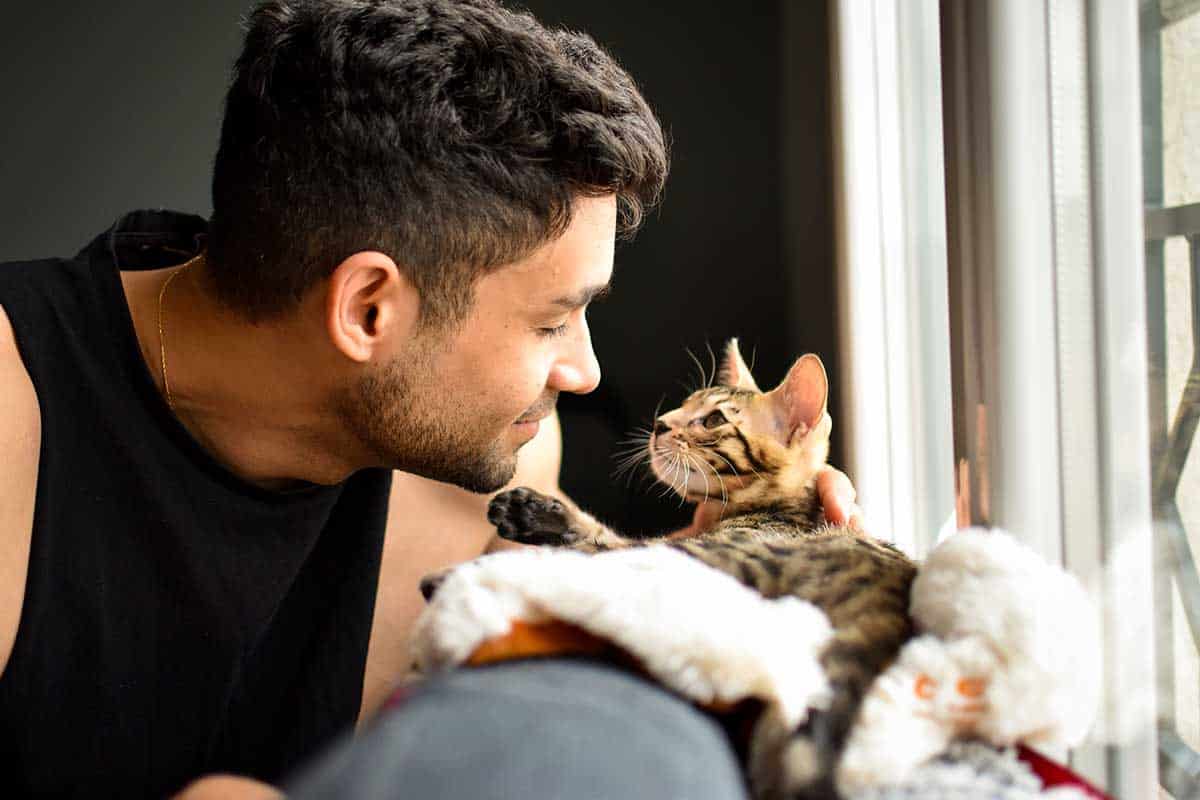 Our on-board diagnostics include:
Digital X-ray Camera
EKG to detect heart arrhythmias
In-House Laboratory
In-House Laboratory
Access to our in-house laboratory allows us to get answers fast. If we draw blood before a dental or surgical procedure and analyze it in-house, we can get answers within 15–20 minutes. If we have a sick animal and perform a blood analysis on the spot, this will allow us to narrow down the list of possible causes for your pet's illness. Our on-board laboratory equipment includes:
Centrifuge for processing blood and urine samples
Microhematocrit centrifuge
Vetscan blood chemistry analyzer
Microscope for examining bodily fluids, skin scrapping and tumor aspirates
Microbiological culture of urine samples
Refractometer
Rapid blood tests for heartworm, Lyme disease, Anaplasmosis and Ehrlichiosis
Reference Laboratory
While having access to an in-house laboratory provides us with relevant and quick answers, complicated cases often require more in-depth investigation. In Dr. Gastellum's prior career, he was a Medical Technologist having graduated from the University of Arizona with a dual degree in Microbiology/Medical Technology. Prior to veterinary school, he worked in hospital laboratories as a bench Toxicologist and Microbiologist in Albuquerque, NM. He deeply appreciates the support that medical labs across the country provide not only physicians but veterinarians as well.
At Home Pet Doctor has teamed up with several outside labs that provide any diagnostic test needed to get answers for difficult cases. In many cases, results are transmitted via email back to our practice within 24 hours. Please follow the links below to learn more.
Because of these outside labs, soon we will be offering cancer screenings for your canine companions.
In-House Pharmacy
Our mobile clinic conveniently stocks the common prescription medications we use on a daily basis.
For long term, recurring or seasonal medications, we have partnered with an accredited and trusted online pharmacy to get you access to the right meds at the right price. We endorse Covetrus because it has established itself as the premier online pharmacy that:
Is licensed and accredited in 50 states, is Vet-VIPPS certified, dispenses only top-quality medications at a fair price.
Works exclusively with licensed veterinarians and supports the veterinarian-client-patient relationship.
Stocks over 10,000 products including prescription medication, diets, flea and tick medications, heartworm preventatives and chemotherapeutic drugs.
Offers compounding services that turn medications into more palatable, easy-to-administer forms such as flavored, chewable and transdermal preparations.
Is technology-oriented, which allows for easy ordering and refilling of medications right from your desktop, tablet, or smartphone. Free shipping, automatic refills and discounts available.